«Do what you love and you won't have to work a single day»
main motto of our team
The main mission of the company is to scale the client's business and help to get the maximum profit, not to "promote" the site or page.
We do not just advertise or promote, we delve into your business and help you earn.
If you want real results, not empty promises – leave a request!
Here are some facts about Fresh IT Internet Marketing Agency:
1. We provide complex Internet marketing services, as well as individual services:

✓ website SEO promotion,
✓ contextual display advertising,
✓ SMM,
✓ targeted advertising,
✓ website development,
✓ website optimization,
✓ maintaining social networks,
✓ email marketing.
2. over 10 years of experience in marketing.
3. more than 540 online stores that we helped to launch and successfully exist on-line.
4. our specialists regularly attend seminars and training courses to improve their skills.
5. 37 certificates confirming the level of knowledge of our team.
6. more than 200 publications about Internet marketing in our company blog.
7. we start work with a detailed market analysis, provide a detailed work plan, a report on the work performed.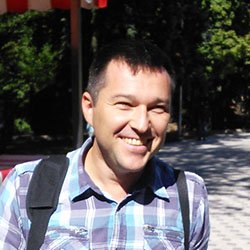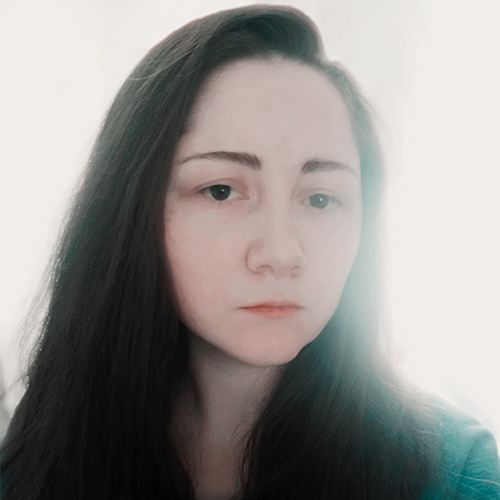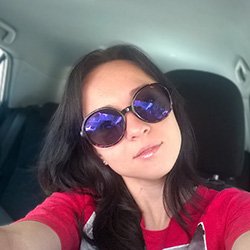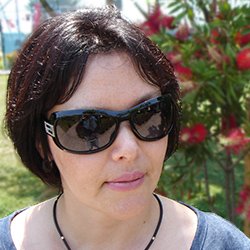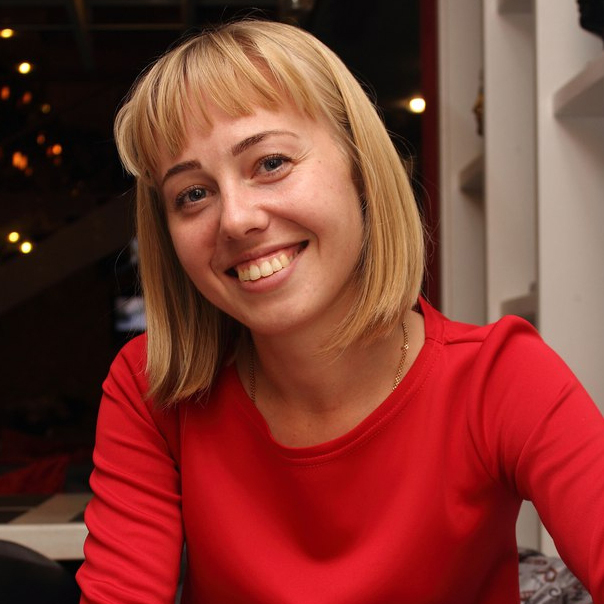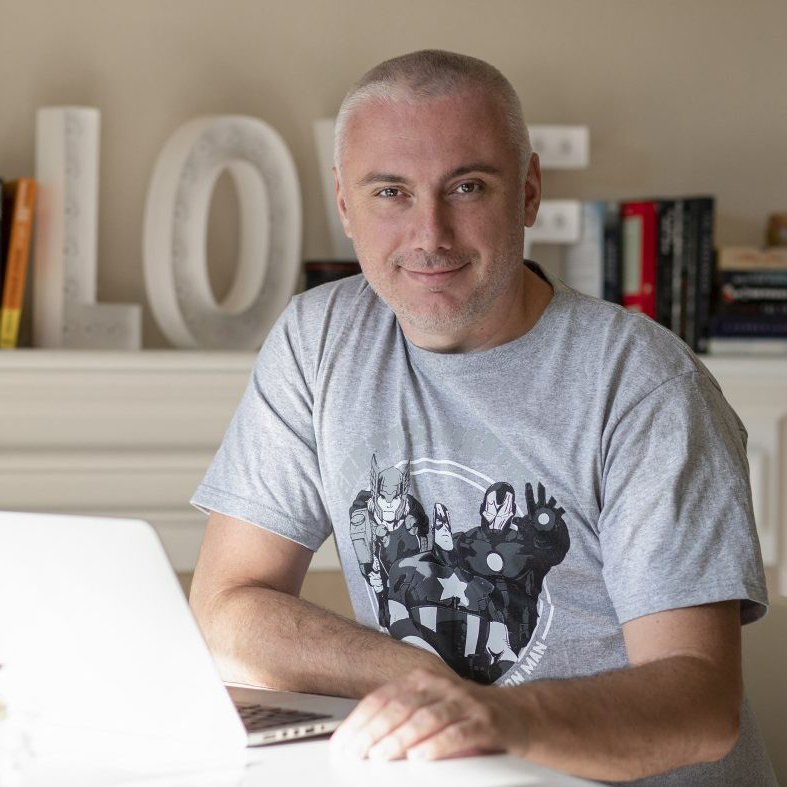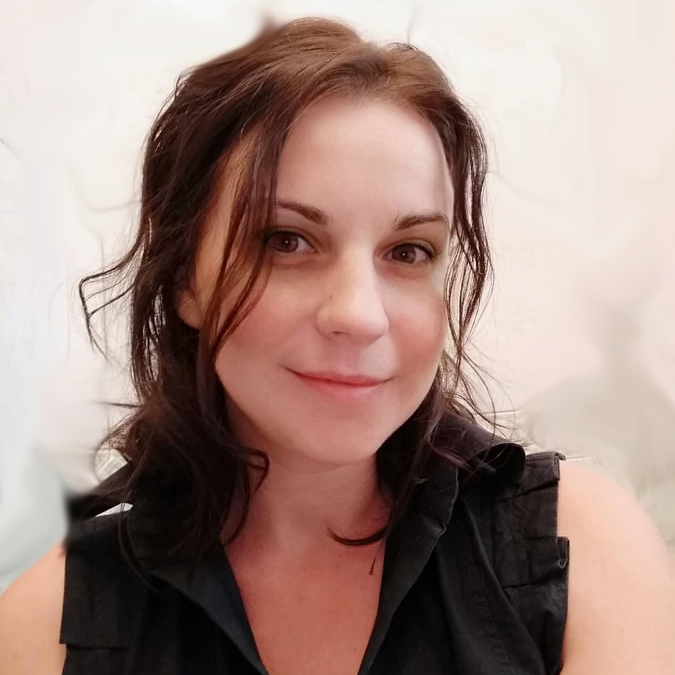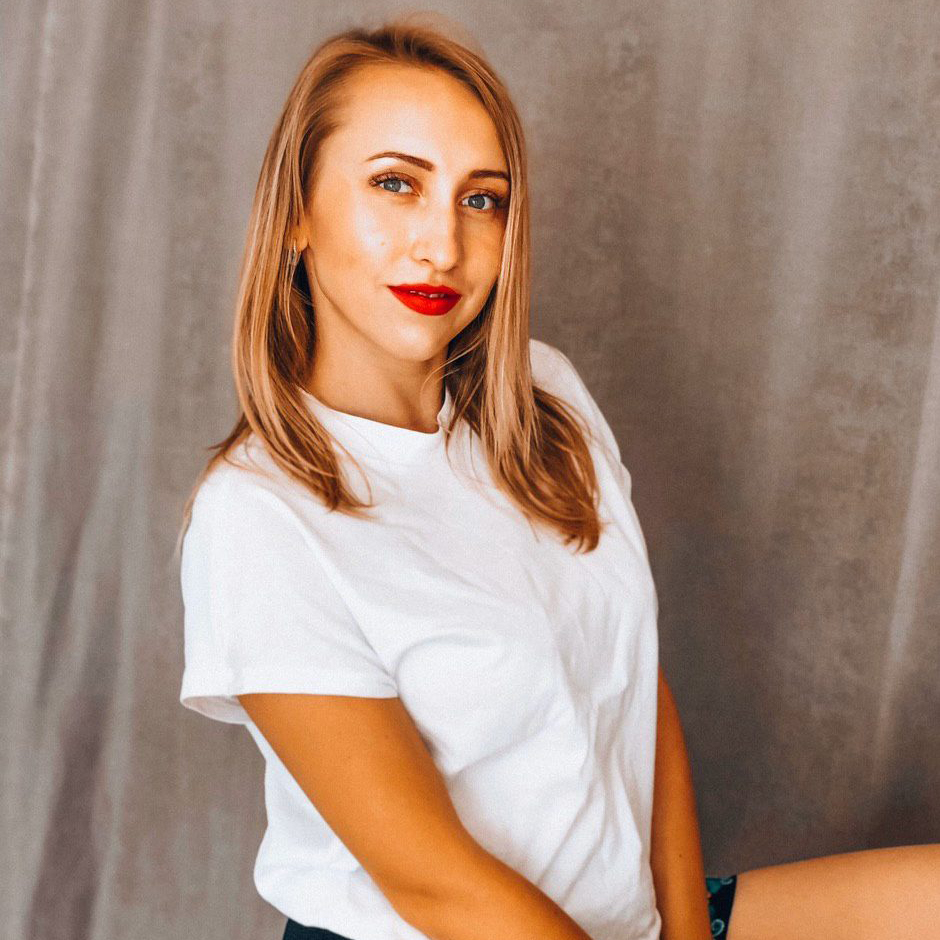 Experts from different fields will work on your project, this is what ensures a high-quality approach to achieving your goals.
Constant interaction and brainstorming create ideal conditions for achieving maximum results.